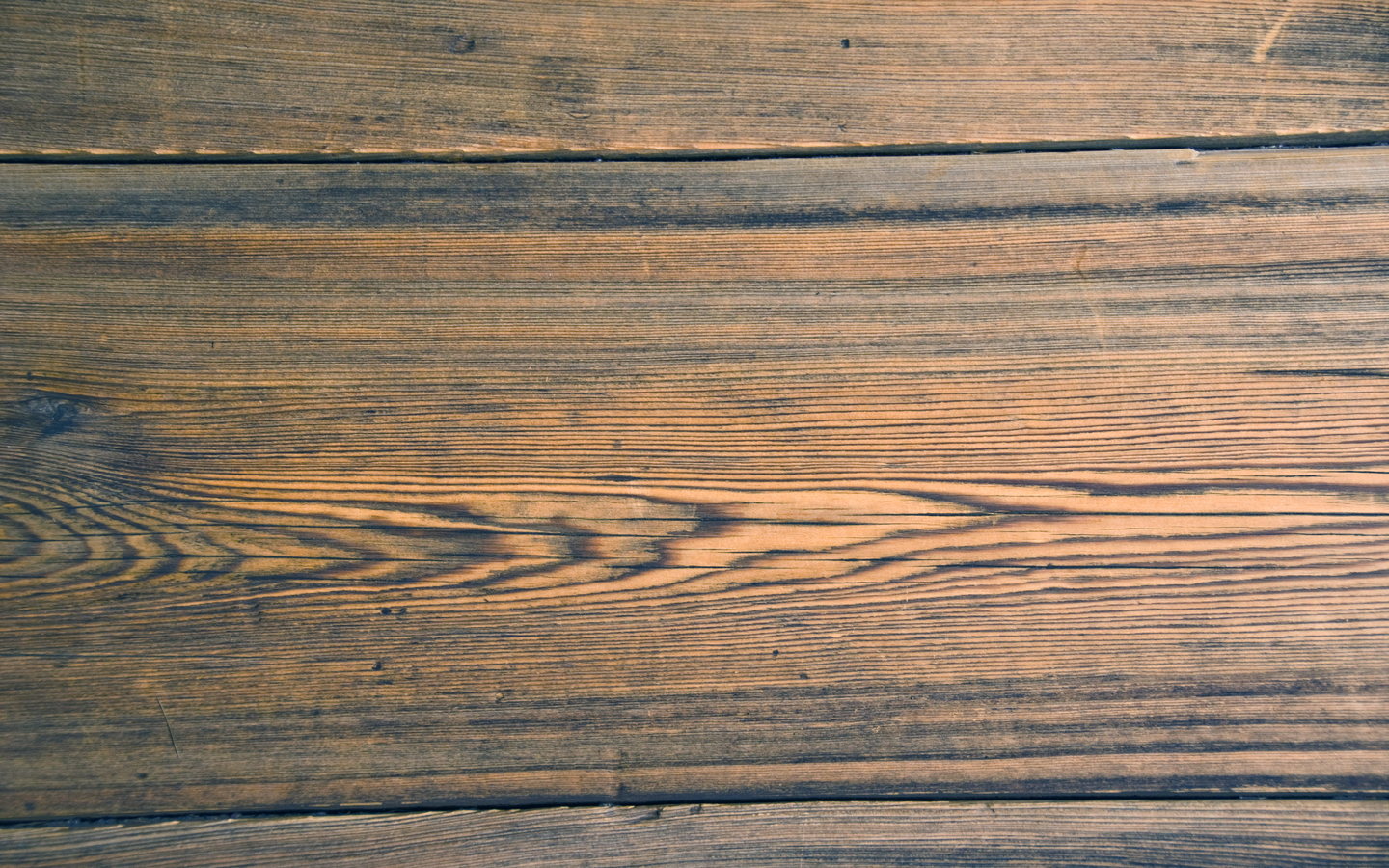 ---
Testimonials
Catered for the rehearsal dinner for my wedding. Made a taco/burrito bar at our request. Everything was phenomenal. The staff was great. It was a huge hit and I can't recommend them highly enough.
- Phil G
We went for TACO bar night. It was awesome! Great selection and super reasonable price. Good service!
- Julie M
Nice little restaurant with a great combination of oriental and Mexican food. staff are friendly place is clean the day we went they were very short staffed however we were still waited on served the staff was polite friendly and courteous. They asked one gentleman if he could move his seat due to a large family coming in and they were going to put tables together he agreed to do so and because he agreed to do so the owner told staff the he was paying the gentleman's bill. You won't see that in a chain restaurant
- kristie s
---
Contact Us
Business Hours
Mon:

12:00 – 2:00 PM

Tue:

5:00 – 8:00 PM

Wed:

12:00 – 2:00 PM,

5:00 – 8:00 PM

Thu:

12:00 – 8:00 PM

Fri:

12:00 – 10:00 PM

Sat:

12:00 – 10:00 PM

Sun:

12:00 – 8:00 PM
Message sent. We'll get back to you soon.